Responsive Web Design Agency
There are multitudes of websites over internet and its impossible to remember the layout, colour and product description of each but rarely some sites grasps the customer's. Since there isn't a rulebook by which each website should be designed, Web Tec Mart based in New Delhi closely follows the important components that are a must for a smooth and successfully good website with a balanced combination of all the required attributes.
For instance: a brief information of its products, visually appealing, proper contact channels, visitor engagement, load speed, mobile compatibility, user experience, brand voice, SEO, social media links etc.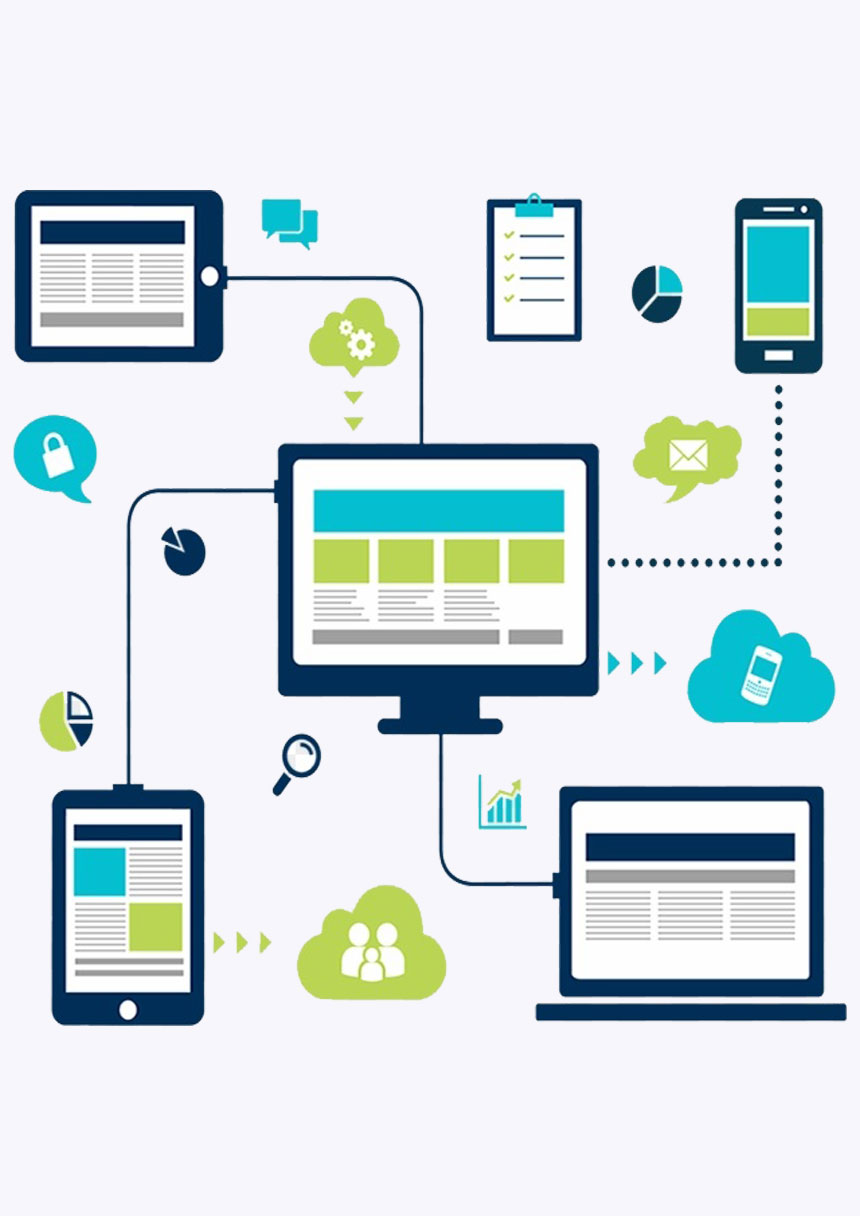 Benefits of Responsive Website Designing:
There are currently more mobile devices on earth than people. If their experience of viewing and interacting with your site is poor, they will likely have a poor image of your brand, and they will also be more likely to visit a competitor's site.
Social media increases mobile visitors: More than 55% of social media usage now occurs on mobile devices, so sharing links from social media sites like Facebook, YouTube or Twitter to your website will drive even more traffic and views of your website from mobile devices.
Responsive website improves SEO rankings
Responsive websites adapt to the sizes of multiple devices
A site is easier to manage and increases ROI
Responsive sites provide a better user experience
Responsive website generates more mobile traffic
A responsive design website is easy to maintain
Creating responsive websites costs less
Recent Projects