Social Media Marketing – We help your Brand Sails
In simple words Social media marketing is the use of social media platforms to connect with your targeted audience to build your brand,rebranding,increasing sales and driving free organic traffic on your website.
The major social media platforms are- For example, Facebook offers very rich social networking opportunities; Twitter is to update followers with extremely short messages; Instagram is all about visual sharing. When you accomplish social media interactions correctly it helps to create a image of your brand,PR and awareness which automatically results to increase in your leads.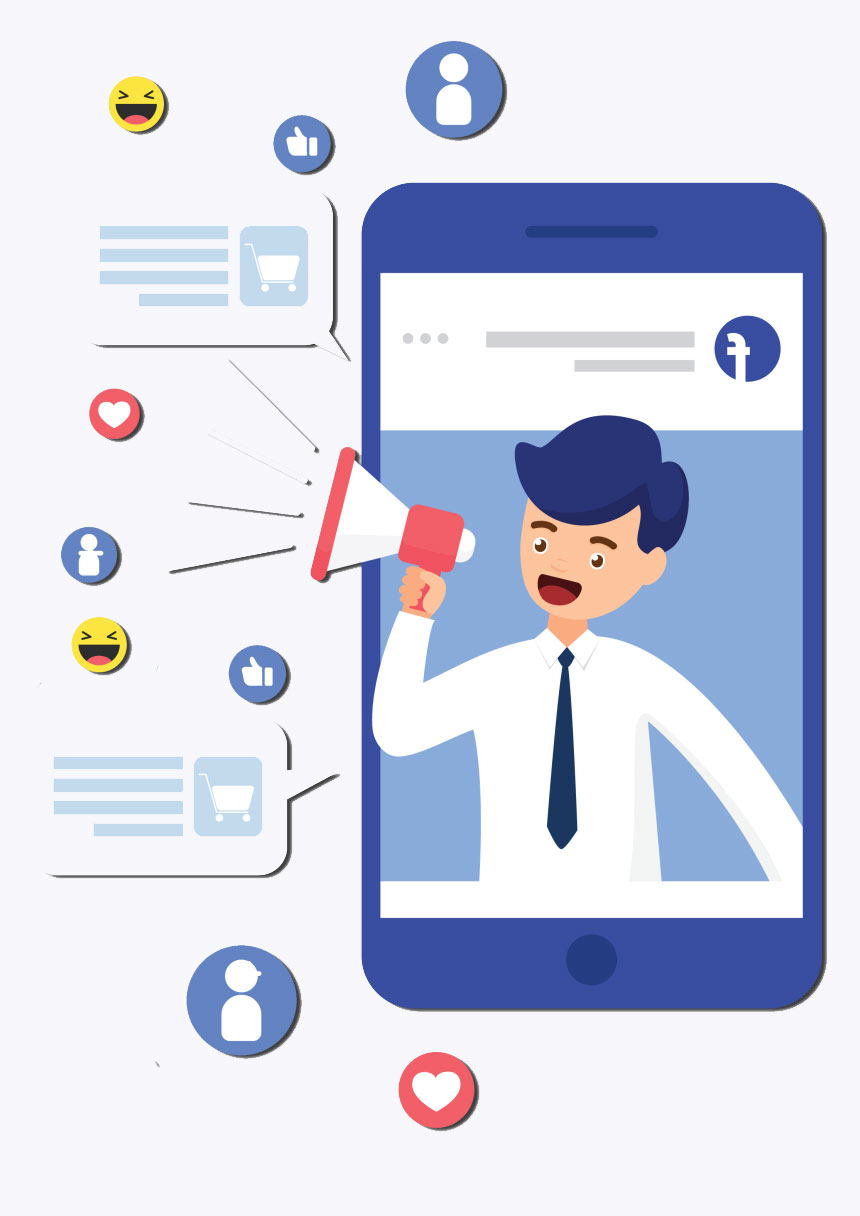 SEE SOME OF THE SAMPLE CREATIVES WHICH WE HAVE DESIGNED: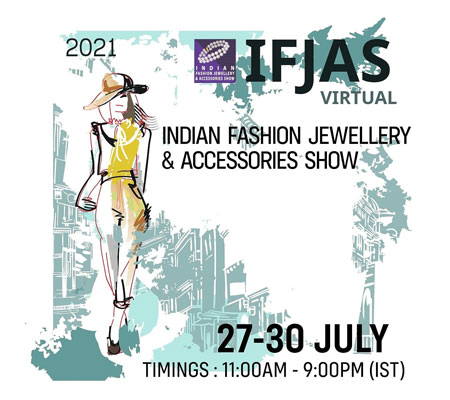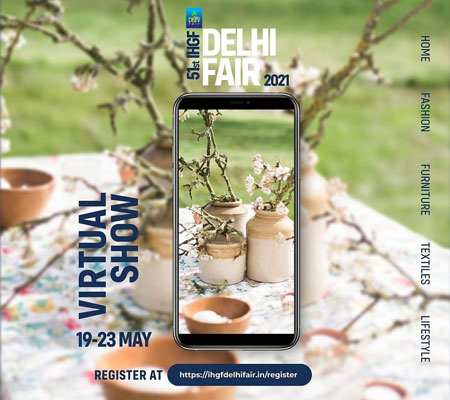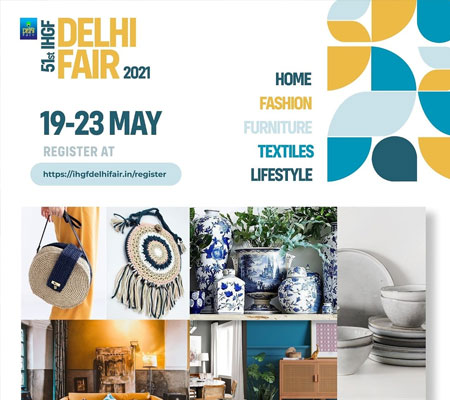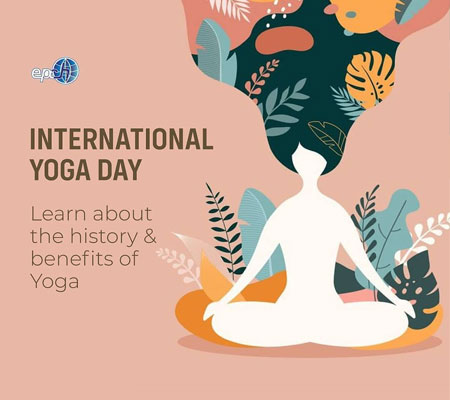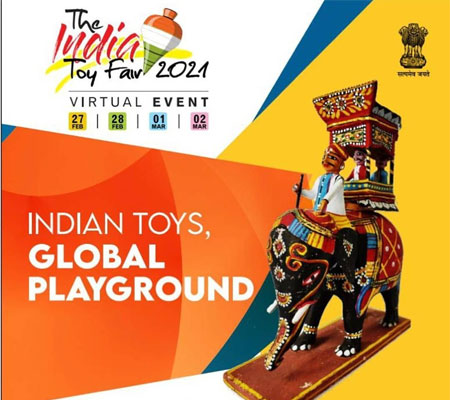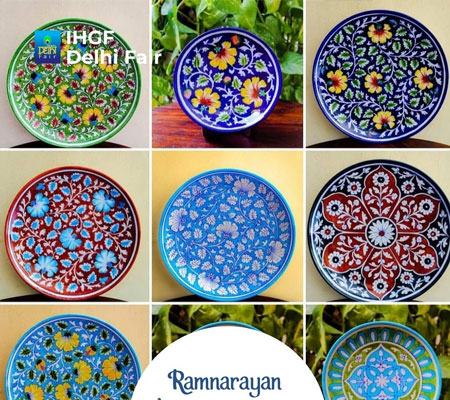 Social Media Marketing Packages for Small to Medium Business
We have designed our social media packages for any kind of businesses ranging from small to medium at an affordable price to enhance their social presence on different platforms
Our job is to manage your reputation in the social media world so that you have more time to grow your business with more trust, content and social media ad promotion.
Why business house need socail media marketing packages?
Let us look at some of the perfect reasons why small and medium business needs social media marketing packages:
Find new and genuine customers
To spread the word about your products and services
For a better Brand recognition & Trust about your business.
Advertise your business, products or services
Create a community and loyal following
It's good for SEO