Online Presence and Reputation
A quick look at what Web Tec Mart based in New Delhi uses as SEO strategies that will intensely improve your Online presence and reputation.
Web Tec Mart based in New Delhi specializes in Online Reputation Management(ORM), which is used to get a website to rank better for a product or service-related search terms. ORM uses SEO and other techniques to improve the brand image altogether.
Online reputation management (ORM) is a part of SEO strategy allotted to shape or influence the public perception of your business by controlling the front page Google's front page of your brand and it's terms.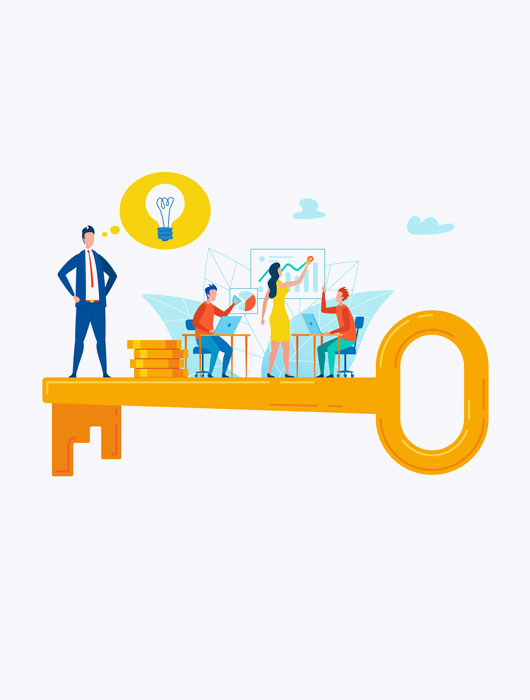 With the help of OWT based in New Delhi, get your bad reviews replaced with positive reviews through ORM, as we cannot remove negative content/ comments by staff/customer dissatisfaction entirely on the face of the internet but can resurface the good reviews instead. OWT based in New Delhi lets you manage, control and improve your online presence with on-page and off-page online reputation management (ORM) strategies.
Online reputation management (ORM) monitors and improves how your business is viewed online by analyzing what a potential customerwill discover about your brand and your product/service when they search on Google and other search engines.
Rest assured that your website is in good hands ensuring your brand has a good online presence with Web Tec Mart we prioritize on-page and off-page online reputation management (ORM) strategies that you control will improve your online presence.
Off-page ORM strategies
Web Tec Mart top-rated Off-page ORM strategies are to build links from your site to all positive content about your brand on third-party sites that is easier and time-saving. We help you create new content in various ways through business-relevant bloggers and authoritative sites. We could bring in a PR campaign or distribute some positive newsworthy press releases to the media about your brand developments, with similar links to your site. These would ultimately result in lots of new positive pieces of content being published online about your brand, each linking to your site. Web Tec Mart monitors your overall site's features that need to be correct and intact.